唤醒自然个性美的平价奢华美妆品牌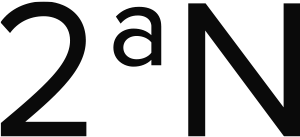 平凡的日常生活中,能将每个人固有的美丽表现成个性美,使我们每个人更加有活力,更加有自信的品牌_2ªN


2ªN is a brand that makes you feel more vibrant and confident
because it expresses the individual's unique beauty and personality in everyday life.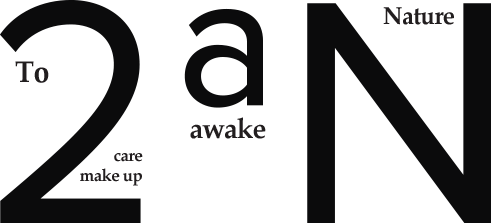 To awake Nature
维持每个人固有美丽的基础上,再增添更加光彩照人的颜色,唤醒每个人独一无二的个性美。


2ªN wants to help you maintain your natural beauty and
awaken your own unique aura that is latent with color to brighten your beauty even more.


 
预示着我们的日常妆容和化妆市场即将迎来变化。
打破平凡的日常妆容,给你带来闪耀感的品牌, 2ªN


We will anticipate changes in your daily life and the makeup market
2ªN, a brand that breaks your normal daily routine and helps you sparkle.